WHAT IS A DETOX?
Detox is removal of toxins, heavy metal and other unwanted materials from the body.
In essence, human body is capable of detoxing itself with liver, kidneys and intestines and it does so all day long. However the urban life exposes us to excessive amount of pollutants in the air and water and processed foods. When we consume foods like sugar, white flour, animal products and alcohol, we also take in substances like preservatives, hormones and toxins which overwork our detox systems.
Juice cleanse programs help the system with the cleaning task as well as feeding the cells with all the nutritional goodness in the cold pressed juices.
JUICO, A HEALTHY HABIT
Juico believes that it is possible to maintain a healthy lifestyle without giving up on the fast paced life of the city.
Our cold pressed juices, blends and healthy snacks offer an easy,
healthy, yummy way to do this.
WHY COLD PRESS?
Because cold pressed juices are superior to all others! Our juices are prepared fresh upon order and contain no additives nor any preservatives. They are completely raw and unpasteurized; therefore they keep all their nutritional value when they arrive at your door.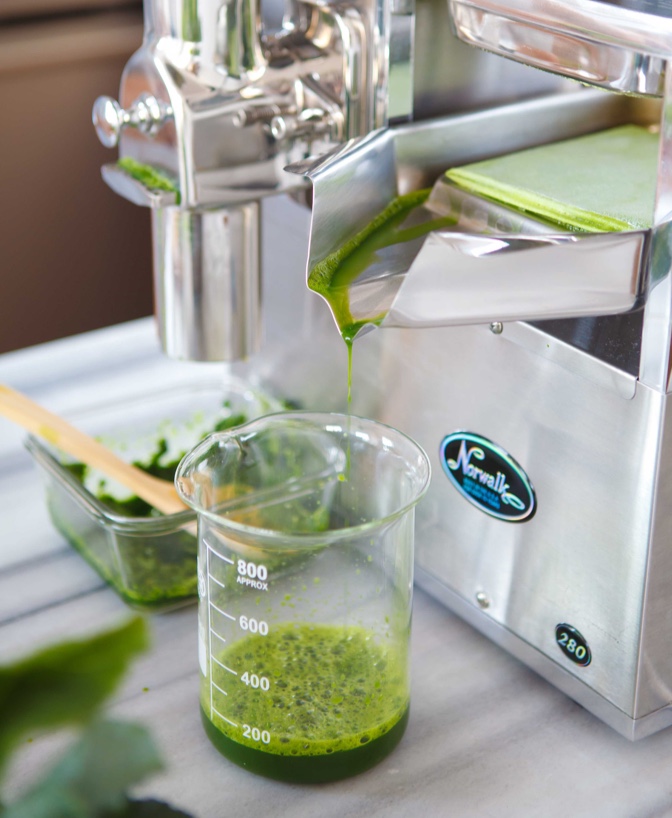 Our hydraulic cold press system yield up to 3-5 times more nutritional value compared to regular juicers and contain all the vitamins, minerals and other nutrients in the vegetables and fruits.
What makes cold press different is that there is minimum amount of oxidation during the process. This and the fact there is minimal amount of pulp in the juices allows the juices to stay fresh and alive for 3 days.