Juico Team and Foundation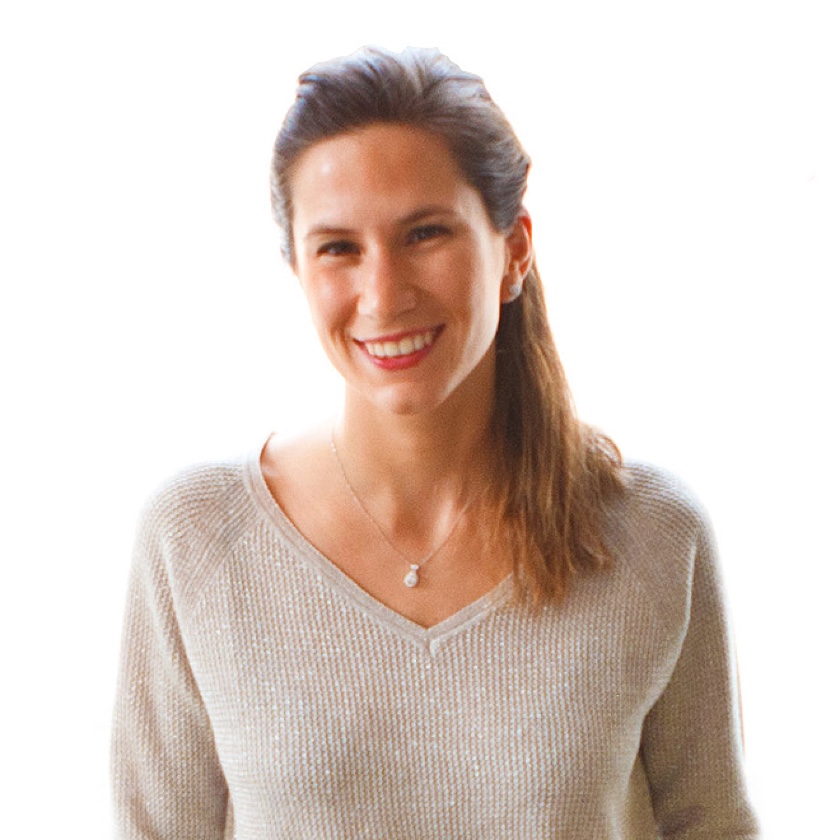 Sedef
Juico's cofounder Sedef Dördüncü moved to the States upon graduation from Robert College. After studying information & systems engineering at Lehigh University, she started working at Ernst & Young in New York as a young and not at all healthy auditor. Only when she went back to school for her MBA at Stern School of Business did she discover the healing effects of raw food.
Sedef met with juice cleanse while she was doing investment banking at Barclays. Due to the lightness, mental clarity and the energy she felt at the end of her first 3 day cleanse, she started cleansing regularly.
During her time in New York, she became a Certified Nutritional Consultant to deepen her knowledge on the body and nutritional healing.
When Sedef moved back to Turkey in 2013, she had already decided to establish a local juice cleanse brand in Istanbul that would help Turkish people feel better and be better. Juico was born as a result of months of testing with her partner Deniz. Sedef practices yoga regularly when she finds time out of the Juico kitchen.
Juico's cofounder Deniz Derman was born in Germany in 1979. She moved to Turkey when she was 6 and graduated from Sankt Georg Austrian Lycee with a work discipline that would haunt her all her life :)
Although she started college in Istanbul, she moved to the States to study management at American University. Upon graduation she worked in finance in Washington D.C. for 2 years but eventually wanted to do something totally different so she moved back to Turkey to work at Dream Design Advertising (dda). Deniz met with the brand, communication and marketing world here while she was working in the strategic planning department.
After dda, she did marketing at Sütaş, sales at Dupont and strategic planning and business development at Propoganda. 10 years of experience with different brands under her belt, Deniz is now using all her energy to help grow the Juico brand.
Deniz knows from first-hand that with our fast paced lives, it is easy to get lazy and eat unhealthy. That's why Juico's positive influence in being and feeling healthier is very personal to her. Of course this does not mean that she has given up on eating & drinking!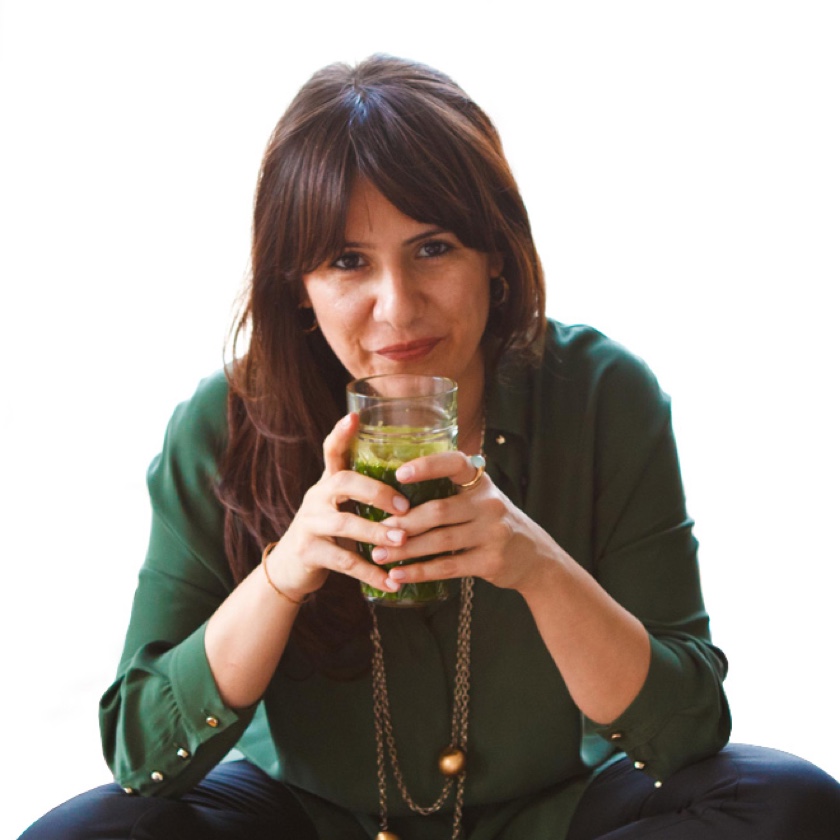 Deniz
Diyetisyen Simge Sevinçer
Diyetisyen Simge Sevinçer 10 Temmuz 1992 yılında Gaziantep'te doğdu. Samsun Tülay Başaran Anadolu Lisesinden mezun olduktan sonra 2010 yılında İstanbul Medipol Üniversitesi Beslenme Ve Diyetetik Bölümünde yükseköğrenimine başladı.
2014 yılında mezun olduktan sonra Nişantaşı Amerikan Hastanesinde göreve başladı. 1 yıllık çalışma sürecinin içerisinde kısa bir dönem Koç Üniversitesi Hastanesinin mutfak kurulumunda görev aldı. Sonrasında Via Hospital Sancaktepe'de çalışmaya başlayan Dyt. Simge 1,5 yıllık çalışma sürecinde Sancaktepe Sports Universe adlı spor salonunda ve Well Club spor salonunda danışmanlık verdi. Turuncu dergisinde bir yıllık yazım süreci oldu çeşitli tv programlarına katıldı. Avmlerde söyleşiler yaptı.
Bu süreçte düzenli olarak sertifika programlarını takip ederek Bariatrik Cerrahi Diyetisyeni, Kardiyoloji Diyetisyeni, Diyabet Diyetisyeni gibi birçok sertifikaya sahip oldu. 16 Ağustos 2017 tarihi ile Diyetin Simge'si adıyla kendi ofisini açtı.