WHY IS PLANT-BASED DIET GOOD FOR YOU?
All vegetables, greens and other plant-based foods contain antioxidants which fight the unwanted free-radicals in our body. Of course some plants have better or more antioxidants than others but if our diet is based on mainly plants, we can be sure that we are helping our bodies with these antioxidants.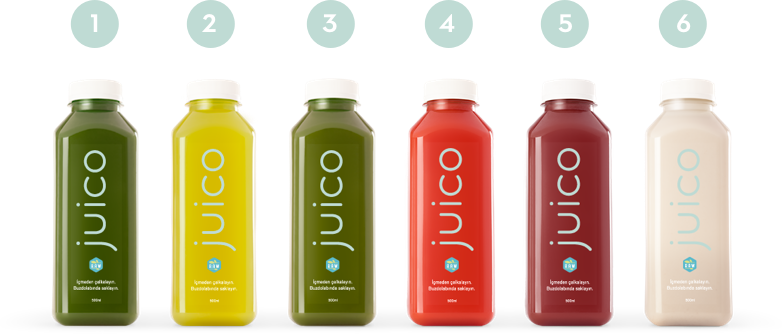 Raw vegetables and fruits have higher antioxidant levels than cooked or pasteurized ones. Therefore in plant-based diet, it is very important to consume raw or gently cooked food as much as you can. At the same time, because different colored vegetables contain different kinds of antioxidants, the best way to go is eating a rainbow of veggie and fruits! With plant-based eating, not only do we consume less toxins but we also help the cleanup process of the body via these antioxidants. Plants also contain lots of different vitamins, minerals and trace minerals which are more functional when our food do not go through cooking or pasteurization.
WHY IS PLANT-BASED DIET GOOD FOR YOU?
Cold press juices are prepared without any pasteurization or process that would hurt the antioxidants or other nutrition in the fresh produce. Juico Blends and smoothies are also completely raw and contain the whole fruit, vegetable or nuts. Our juices and snacks do not contain any additional sugar or preservatives.